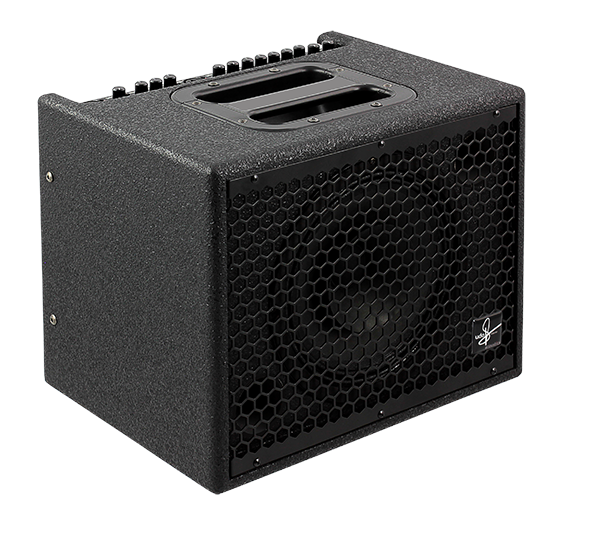 The DaCapo 75 is a two channel combo amplifier made for music lovers that value tone and want their instruments reproduced as they really sound – in a package, small and powerful, offering comfort, portability. Ideal for stringed instruments, singer/songwriters or duos, te DaCapo 75 embrace all kind of instruments and delivers tone with ease, truth and character.
Surely professional – focussed on quality design, components and features – it is made with pleasure and care to back you up in each and every situation.
A lot of progress in amps, especially for acoustic instruments, and I am happy to have contributed to this progress quite a bit over the last 30 years. I have always believed musicians all over the world value sound – we all are on the road of never-ending endevour to improve.
Now, here is my latest contribution… still analogue, a giant in a shoebox, powerful, crisp, clear, assertive and yet so warm, mellow and beautifully balanced.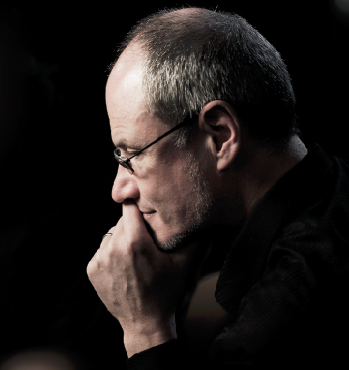 Front

2 independent, combined inputs, line, microphone
3 band EQ on both channels
tone button on Ch1, adjustable HP Filter on Ch2
6 FX settings, even a 'tap'n delay
Back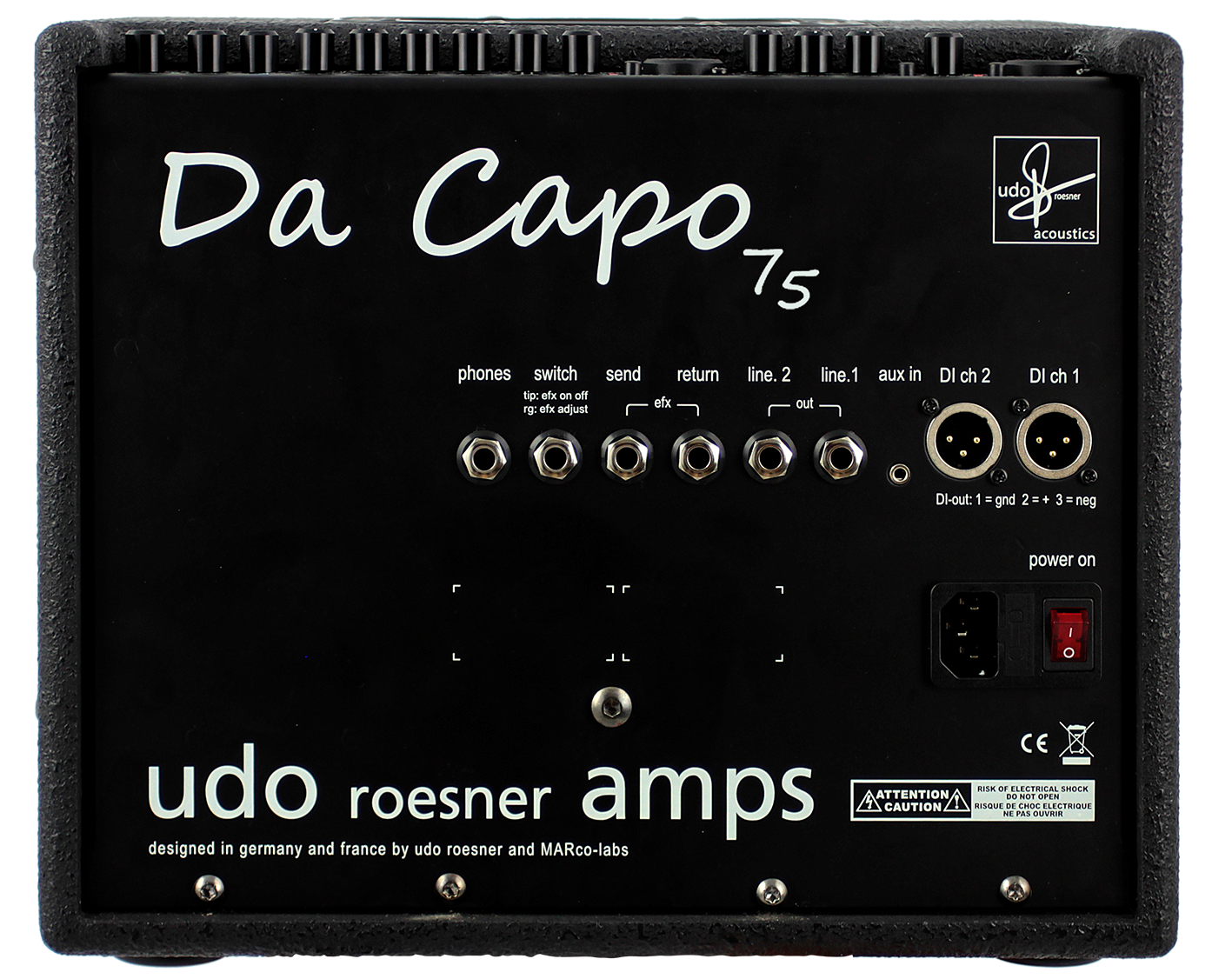 independent DI's on both channels
line outs: soundcard & studio level
external FX loop
AUX input
headphone and double pedal switch connectors
Main specs
75 Watt power amps
60 Watt limiter treshold
cabinet12 mm plywood
measures: 265 mm (10.43″) height, 325 mm (12.8″) width, 245 mm (9.65″) deepth
weight: 7.5 kg (16.5 lbs)