Acoustic AmplifiERs Central-Europe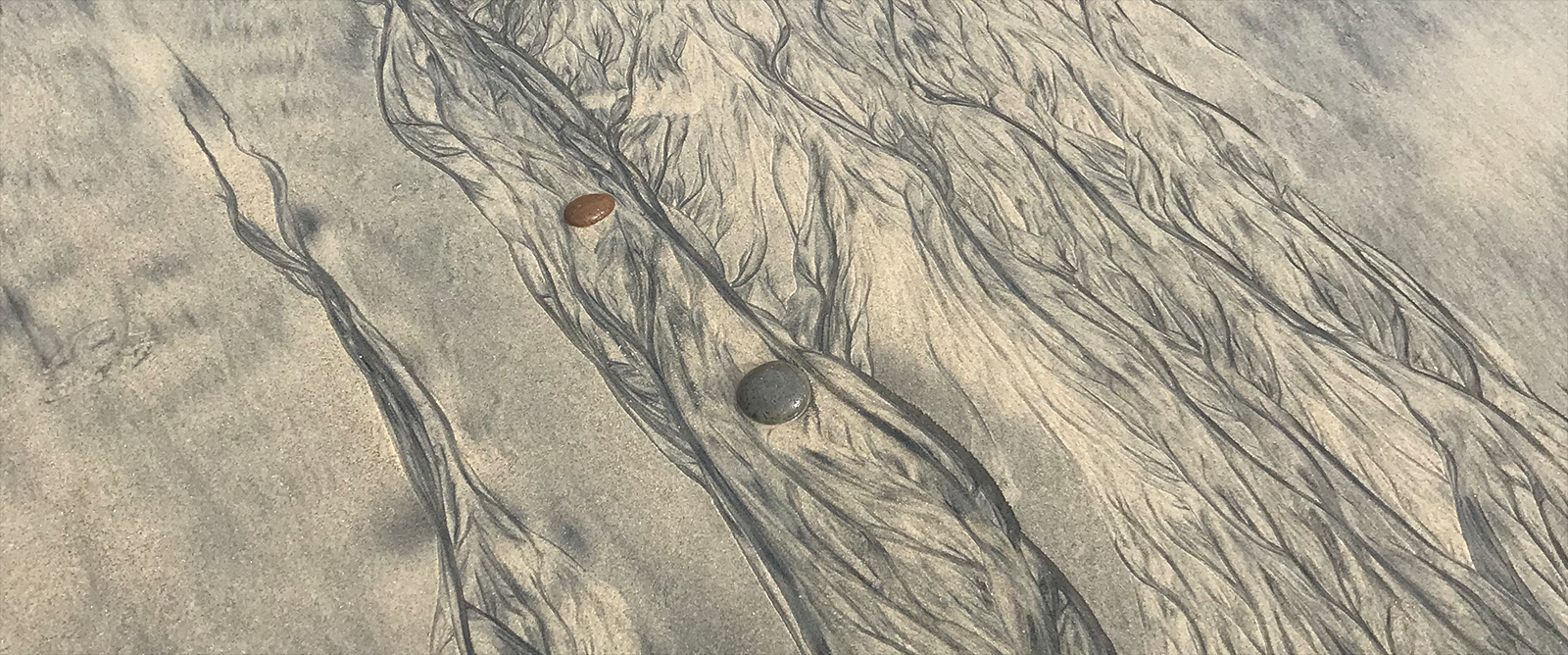 By 1st October 2021 we slightly changed the name of our company. We formed our venture to give better solutions for acoustic musicians to support their music. In this spirit we joined our forces with the most advanced developer of that time and a fruitful cooperation started. As we all might have seen more times in the musical instrument industry the story got an unforeseeable direction. Just to name you some similar cases: Fender – Leo Fender, Alesis – Line6/NuMark or Marshall – Blackstar.
Since we are committed to continuous development we've chosen common path with the inventor of the world's most successful acoustic amplifier to date, who devotes all his thoughts the brand udo-amps.